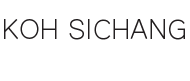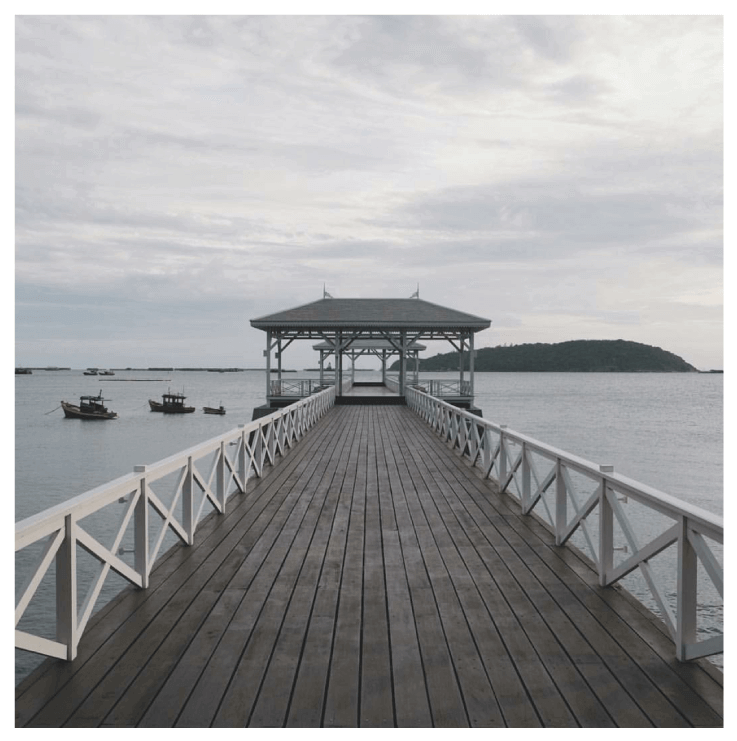 The History of Koh Sichang
Looking back on the history of Thailand, Koh Sichang is one significant island on the grounds that it was visited by King Mongkut (Rama IV), King Chulalongkorn (Rama V) and King Vajiravudh (Rama VI). It was also taken as a convalescent home for many royal family members. There was a Royal Summer Palace constructed on the island.
Once the King Mongkut was on a trip to Chanthaburi by sea, on his steamship Ackaraj Voradej, along the way, he stopped by Koh Sichang.
Since Koh Sichang was a place with good quality air, beautiful landscape and located not very far from Bangkok, King Mongkut later went back many times for long stay.

In 1888, Prince Vajiravudh was ill. Royal physician suggested that he should move to the seaside to get fresh air. King Chulalongkorn thought of Koh Sichang and granted him the stay there. Prince Vajiravudh soon recuperated.

Thereafter, in 1891, Queen Saowapha Phongsri got sick. King Chulalongkorn figured out that it would be good for her to be with Price Vajiravudh, her son, on Koh Sichang. Because the prince was by that time staying there. The Queen recovered after 7 days being on the island.

Later, the King Chulalongkorn visited Koh Sichang to look after his son and then relocated there for a long time. He authorized many royal construction projects there, including his royal summer residence and named it after his son who was born on the island, Phra Chudadhuj Palace.